How your product is going to get specified by interior designers and architects
Establishing compatible target markets
Although creative specifiers may be your key area of focus, all of our clients have other markets that are a good fit and that can be incorporated organically into the marketing vehicle.
For example, a ceramic and stone tile company we worked with was also able to target hoteliers and property developers. And our PVD coloured stainless steel client could also provide a service to manufacturers of taps and elevators.
We will work with you to identify all targetable markets, including international potential.
Sampling, enquiry handling
The provision of product samples and the method of handling enquiries is at the core of any success for an organisation wishing to capture creative specifiers' business.
A key part of this stage is establishing with you the methods of Sampling and enquiry handling and the people charged with this responsibility need to be knowledgeable on the product.
Technical Training
We will outline the product training that is required to enable understanding of the technical capacity of the product. This technical knowledge always exists within the organisation but may not have been shared with or fully absorbed by the people on your front line so we create a format for this knowledge to be effectively transferred with our experienced trainer.
Sales Training
With the demonstration of empathy now being a recognised benchmark of quality for an organisation the concept is not exclusive to TIDB. Our trainers are practised in using this methodology and work in a wide range of industry backgrounds bringing a wide perspective to the training.
The TIDB training is of course unique in regard to the specific market intelligence of the interior design sector however the skills are completely transferable for you to use across all your target markets.
Sales training includes
Capturing your customer on their first enquiry
Asking the right questions
Anticipating your customers' requirements
Understanding & tracking projects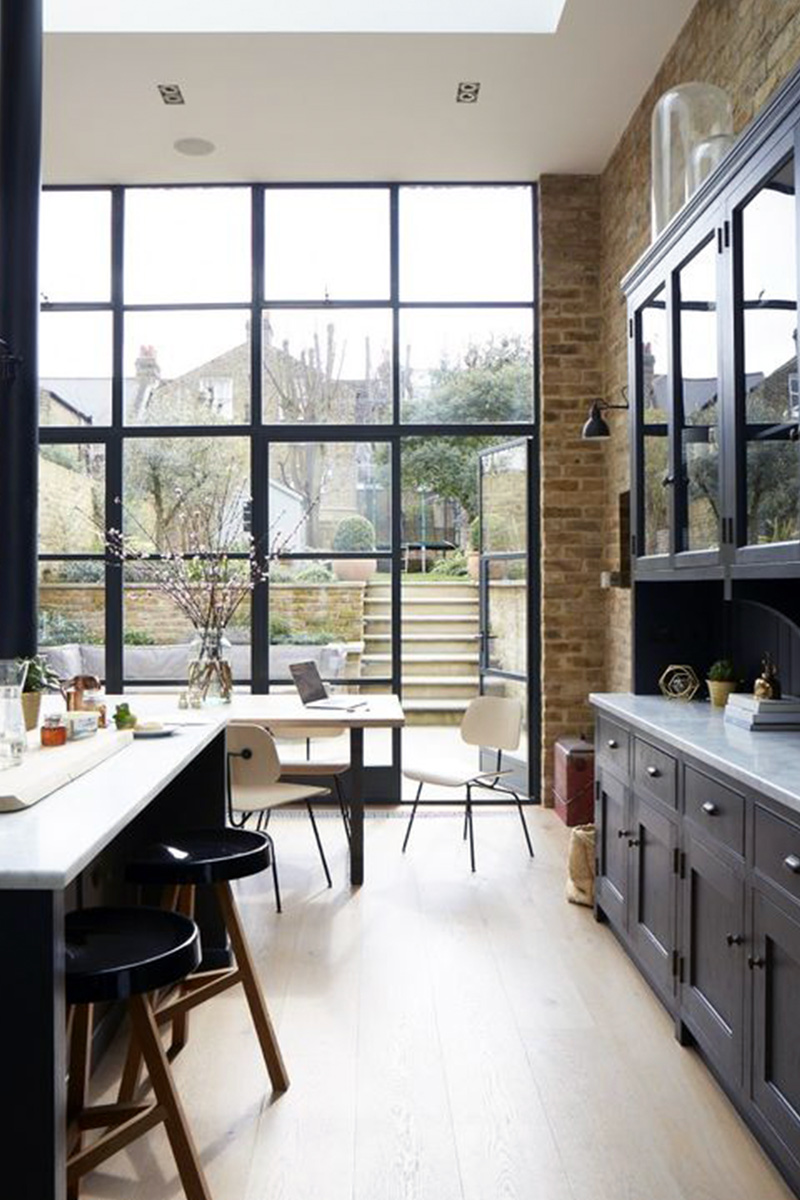 Strategic Allies
All of our clients inevitably have natural strategic allies that can help provide exposure for their product and become natural allies in promoting your product.
With our understanding of the architectural product market we help identify possible strategic allies to become another route to market.
Bringing your product to the interior design and architectural market:-