Traditional marketing does not work for this market. Why not?
However glamorous it can seem, the interior design route to market is still a specification sale. Your marketing approach cannot rely on the subjective and descriptive style so often used in traditional marketing. An emotive message, being the usual, more consumer-orientated approach, will not match the interior designer's professional mindset when sourcing products or the urgency of the task.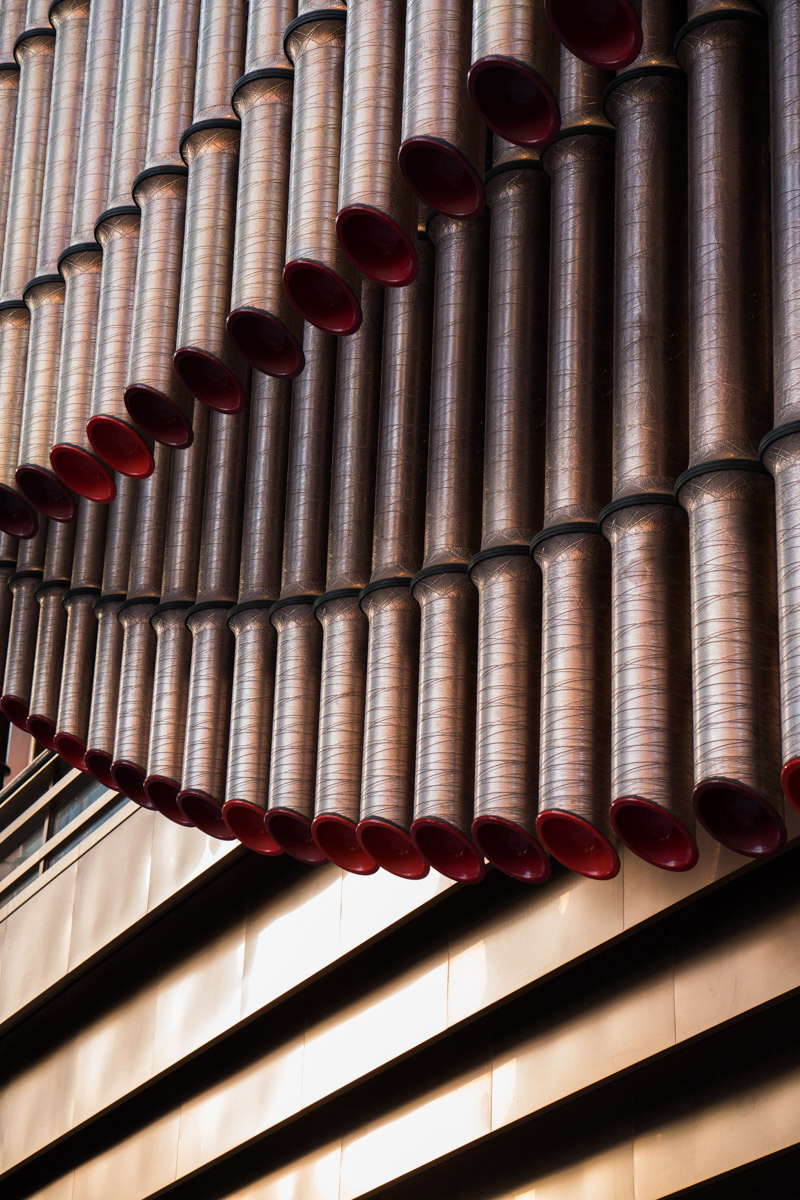 So how should it be done?
Your marketing machine for this sector requires a dedicated, bespoke methodology that fully accommodates the needs of the creative specifier. If the properties of the product have not been successfully communicated the sale can quite easily fall through when exposed to long project lead times. Further challenges creating obstacles to a successful purchase will come from other influencers and the intense pressures that the fit-out and construction team will impose.
Enabling robust, lasting specifications
Interior designers will judge for themselves how beautiful a product is. What they instantly need to understand are its critical properties and the advantages in working with your company. Clear delivery of these will help create a firm specification that can progress to successful procurement.
Our core mission at the UK Interior Design Bureau is to create the foundations for these robust specifications at the point of sourcing and selection.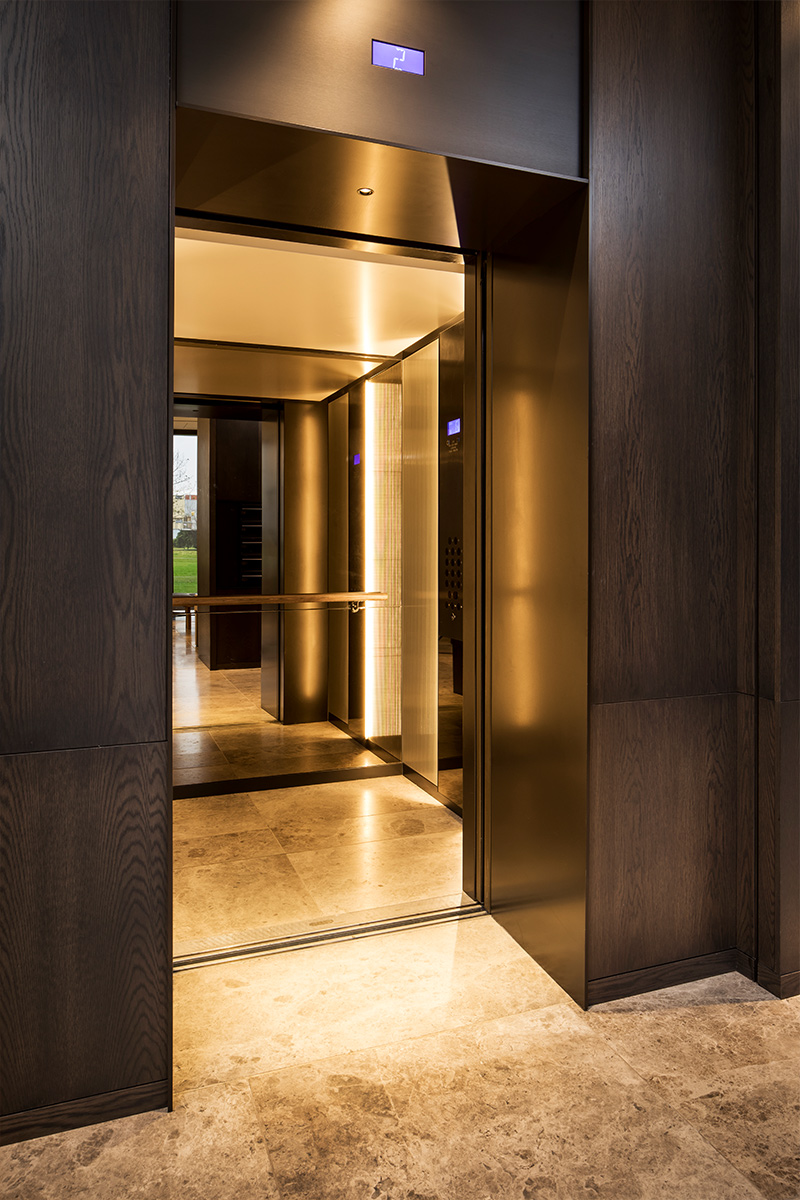 The core elements – what are they?
A 24/7 digital broadcast
You will need a highly functional website that delivers product information in split seconds. All content is created by interior designers and architects providing your products' priority information in industry-correct language.
Easily searchable product ranges
Products, and products' properties, are set out in a series of genres that exactly match the search hierarchies of interior designer and architects.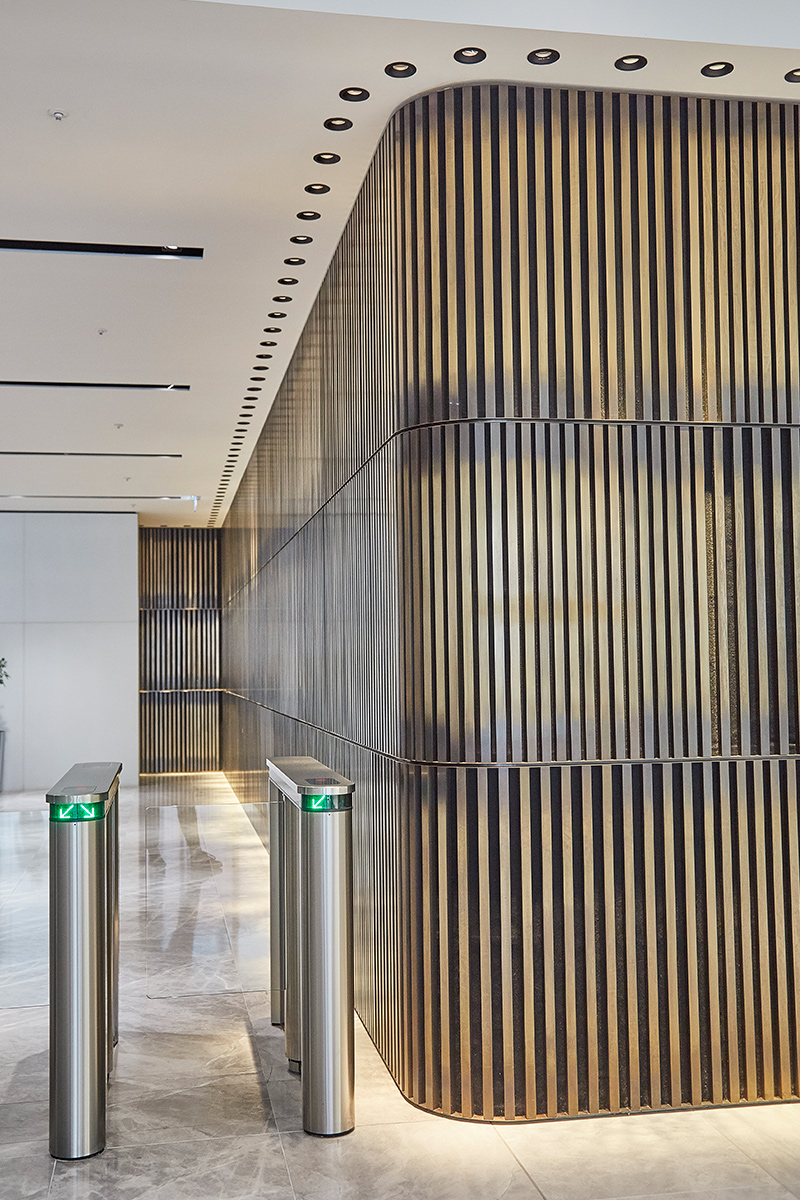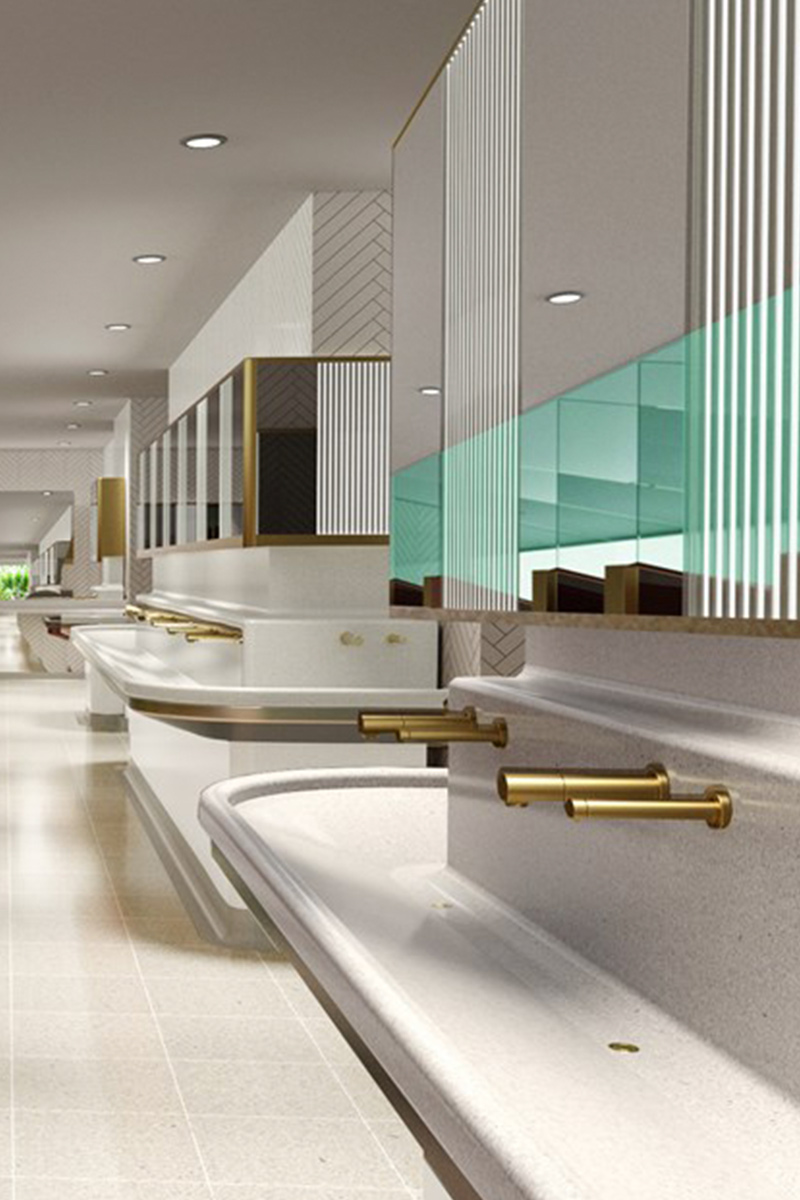 Enabling rapid product evaluation
Consistent, unambiguous product presentation with high-clarity product and on-location images enables cognitive ease and rapid product evaluation by interior designers and architects.
Accessible Technical Specifications
Interior designers and architects need instantly available technical specifications so that they can understand your products' properties and create their design specifications 24/7 from around the world.