Driving product enquiries
Once your enquiry and sales-handling processes are in place and your website and product presentation material are online the work now begins to strengthen your digital presence. This is an ongoing activity and is a core exercise in driving enquiries to your team.
Your product and service must continue to attract attention both from specifiers and Search Engines (by which we mean Google). Your organisation will also need to assume its position as an authoritative voice within your industry sector, one that interior designers and architects can trust as a Valued Expert.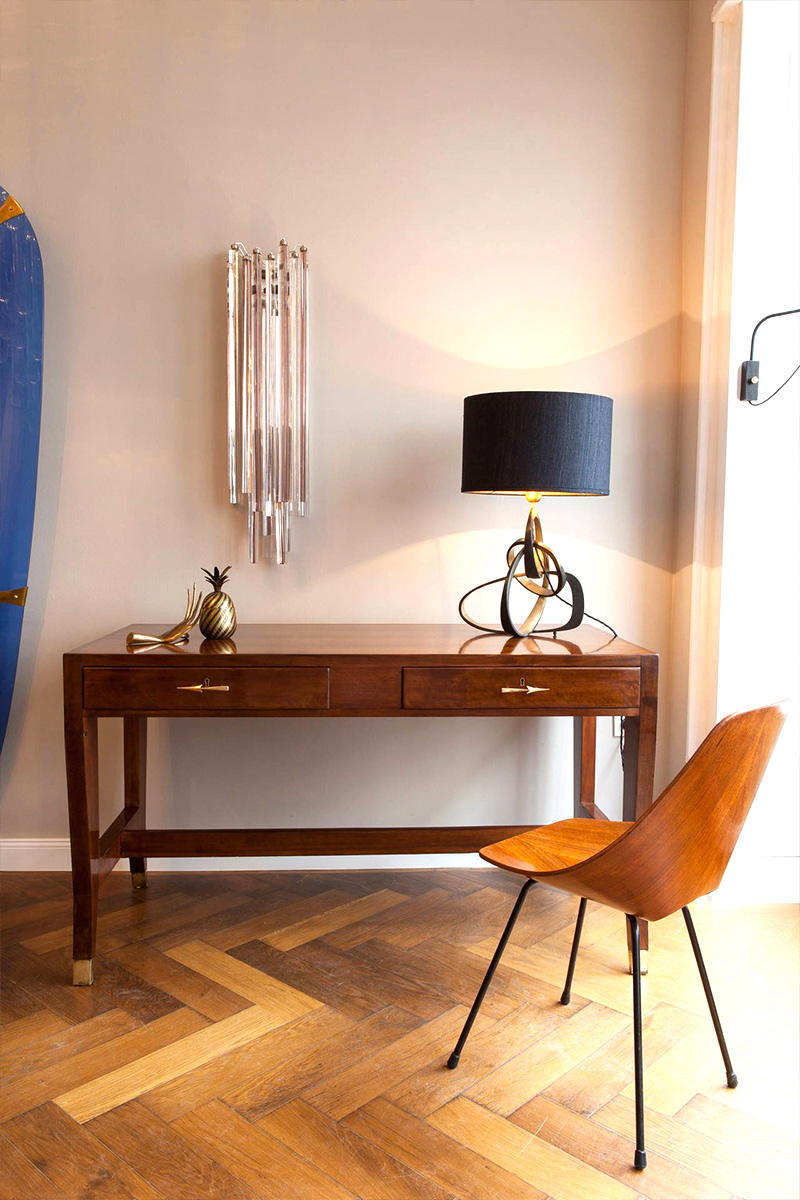 So how can your product continue to attract attention?
Put simply, inspiring, relevant material needs to keep showing up on your digital platforms and in communications to your audience. This material is based around information that is useful to them. That is, things they might not know that they would like to know, and that are not just about your product. It has to be high quality as continual boasting about your own product or low-grade information and "news that is not news" will alienate your potential customers.
Maintaining your product's visibility and driving enquiries to your team – how is it done?
Telling interesting design stories
Case studies provide a way to convey critical information on your product and service and how they contribute to a commercially and aesthetically successful design scheme.
Case Study example: The Devonshire Club Hotel, London ›
Providing illuminating and captivating information
Blog articles, written by architects, interior designers and industry experts provide an authentic reason for professionals to visit your website to learn more about related topics.
Blog post example: Quality Without Compromise ›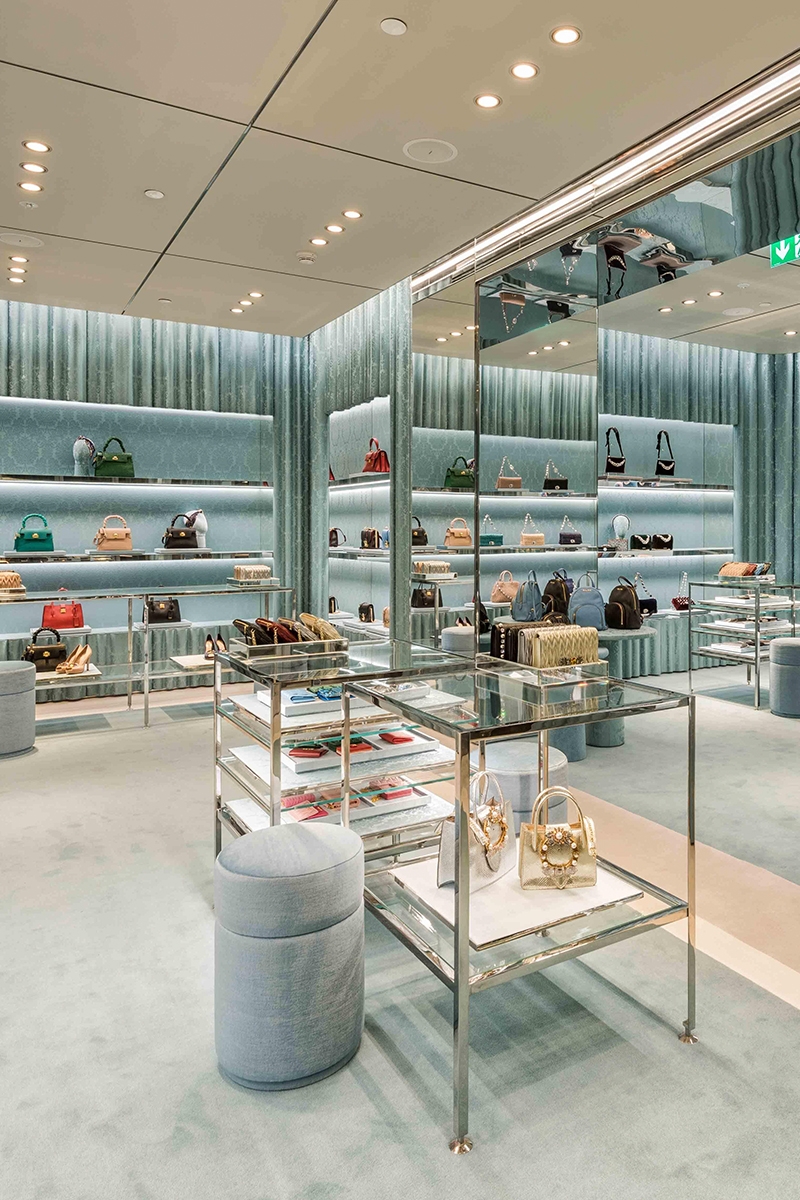 Publishing educational material
White Papers are impartial documents written by scientists, academics or industry experts. These provide important technical information to creative specifiers and establish your organisation as an authoritative voice.
White Paper example: Considerations for architects… ›
Telling potential customers where to find valuable information
Social media releases information that will be of genuine interest to creative specifiers. It is not used for mere self-promotion and is designed to drive traffic to your website, not away from it.
Directly communicating to your potential customers
Eshots are created when your organisation has something interesting to say to creative specifiers. These are designed to generate enquiries from creative specifiers for current or future projects.
Eshots are mailed to our database of UK and international interior designers and architects.
Eshot example: London Craft Week ›
Keeping your digital platforms shipshape
Your website will need to be kept in good order through ongoing hosting and maintenance, domain management and the addition of new and updated content.